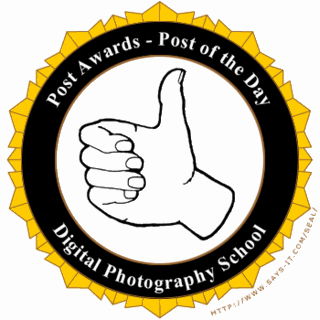 Click on the Award Seal to Read the Post!
You usually take photos with people posing for them but wouldn't it be great to have some nice looking candid shots? Digital Photography School gives some tips on how to take candid photos so as to preserve those precious moments.
This post is eligible for the "Post of the Week Awards".