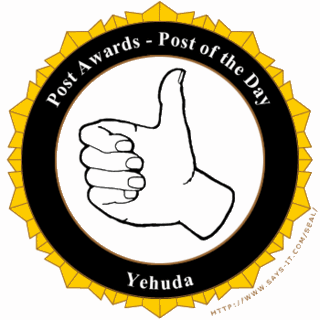 Click on the Award Seal to Read the Post!
The "Post of the Day" belongs to Yehuda for counting down the most expensive board games in the world. Most of them are finely crafted antique chess sets but surprisingly the number one in the list is still being set into production!
This post is eligible for the "Post of the Week Awards".