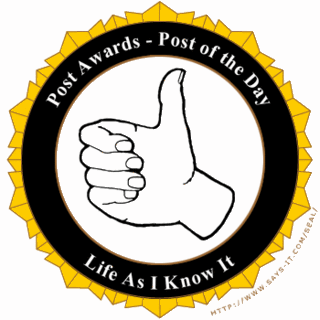 Click on the Award Seal to Read the Post!
Are you thinking of getting your degree online? Are you currently enrolled in an online education program? This post by Jennifer Macaulay of Southern Connecticut State University provides some great tips on how to maximize the potential of your online education. Tips like blogging about your experience and being in touch with your distance education librarian provides a richer experience in acquiring your degree.
This post is eligible for the "Post of the Week Awards".